Tribal Den, Port Moresby PNG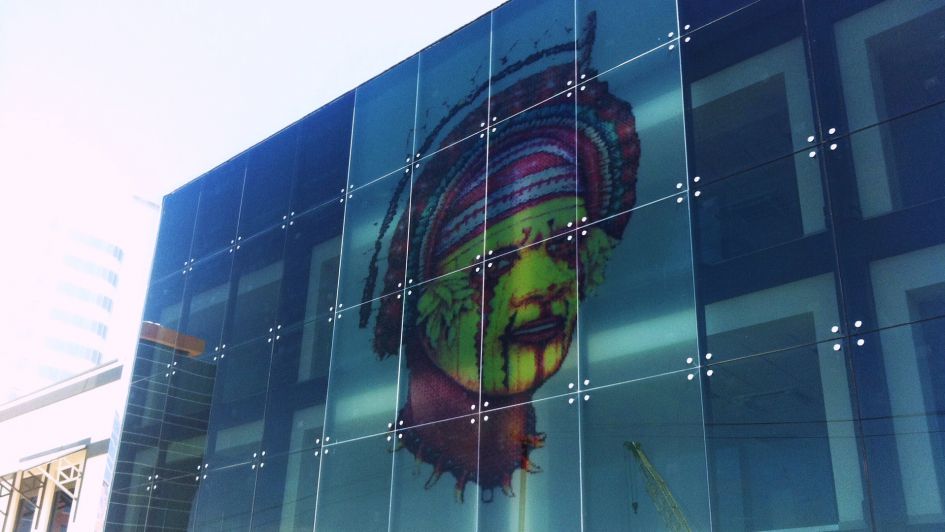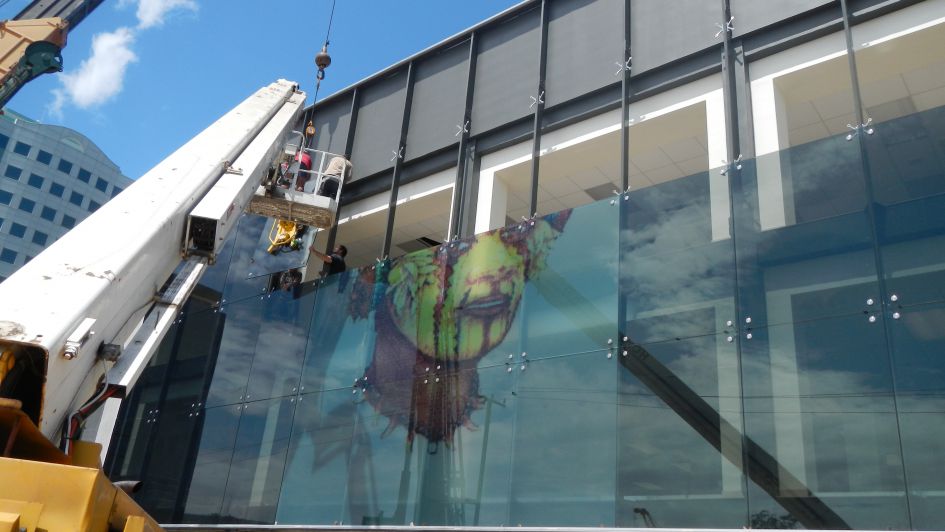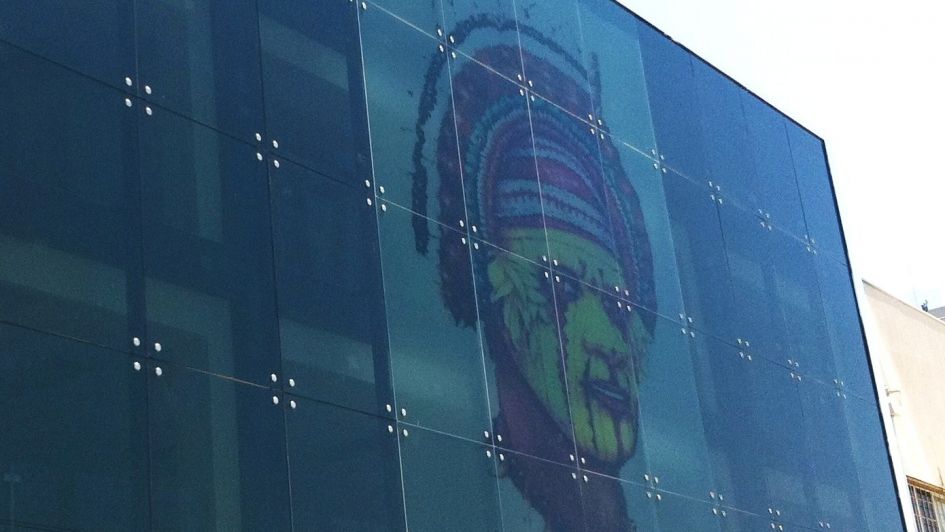 No project is too challenging for John Hyde Glass Innovation. Demonstrating their expertise, John and his team travelled to Papua New Guinea to design, manufacture and then later install this frameless glass curtain wall featuring inlayed digital graphics set within the glass and fixed using stainless steel spider fittings.
Comprised of individual panels measuring 1.8m by 2m, the team flew in expert crane drivers and vacuum lifters to set the panels into place.